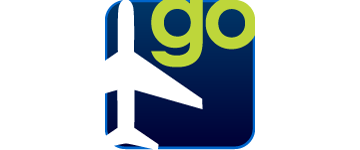 Offline, In Flight, Free
The FltPlan Go Electronic Flight Bag (EFB) app for pilots brings all of the great FltPlan features and more from the website to your iPad, iPhone, or Android devices.
The free app shows graphical flight plan routes and gives registered users online, offline and in-flight access to NavLogs, Approach Plates, Weather Briefings, Hi-res / Zoomable Sectionals, Victor Low Charts, Jet High Charts, and much more.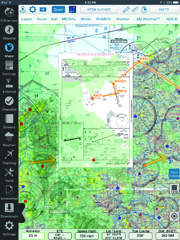 View approach plates over maps with Weather, METARs, and Wind layers. Adjust the transparency for clear viewing of the base map layer. This feature allows for rubber-banding so that the route of flight can be aligned with the approach path.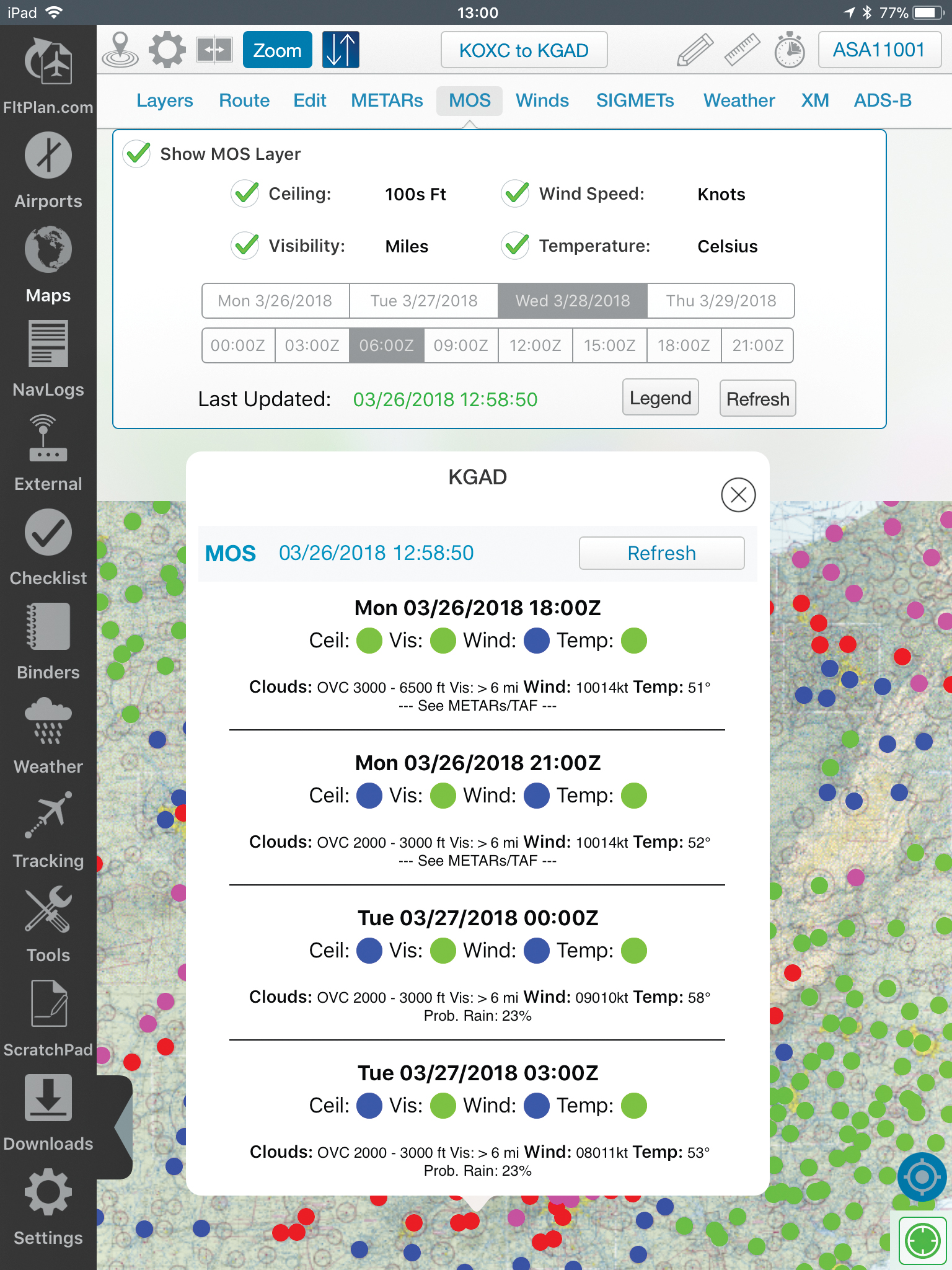 MOS forecasts are available for 2,000-plus airports and provide weather data for up to four days out, presented in 3–hour windows. Your route of flight is displayed, along with a color–coded MOS forecast, for the actual time that you are flying.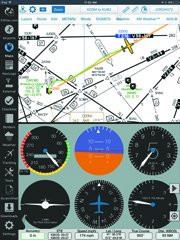 Use the Split Screen feature to view Airport Information, Flight Instruments (AHRS)*, Procedures, NavLogs, Weather, or essential Tools, alongside your selected Maps layer or NavLog.
*AHRS only available for iPad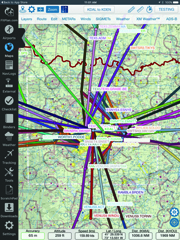 Display SIDs and STARs, with your transitions, along your route.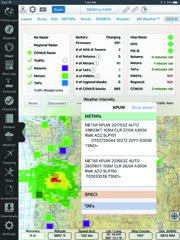 The FltPlan Go app connects easily to most ADS-B receivers and multiple avionics systems, including an array of Garmin® products, to ensure accurate delivery of important weather and flight plan data directly into the cockpit.